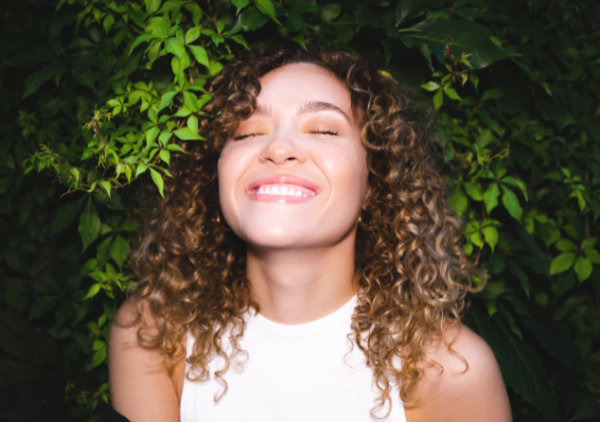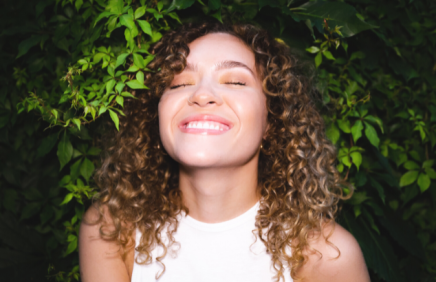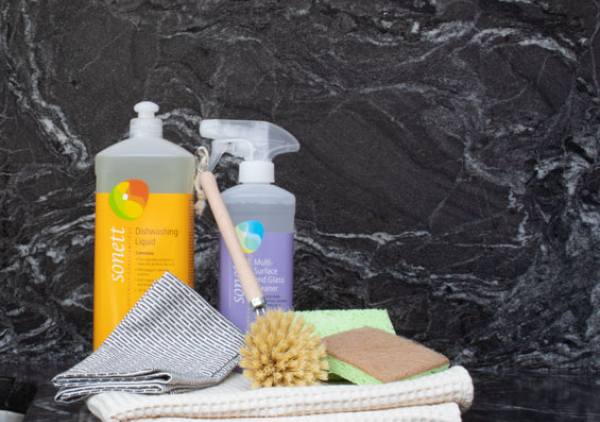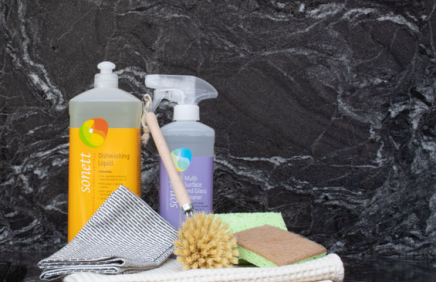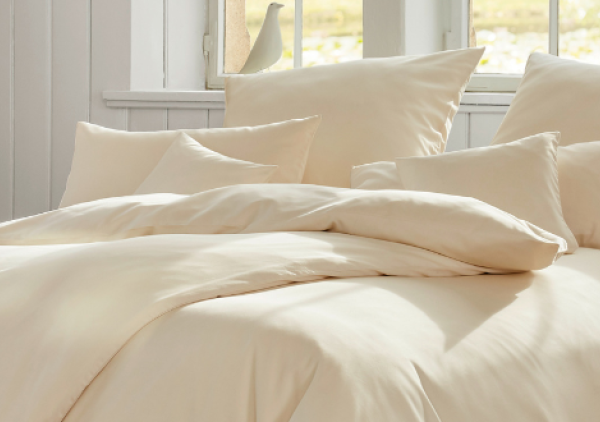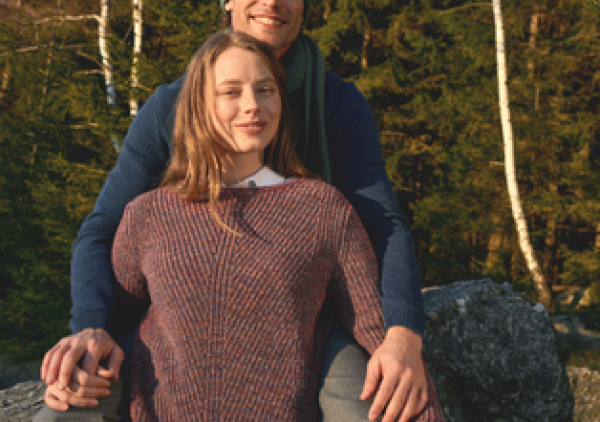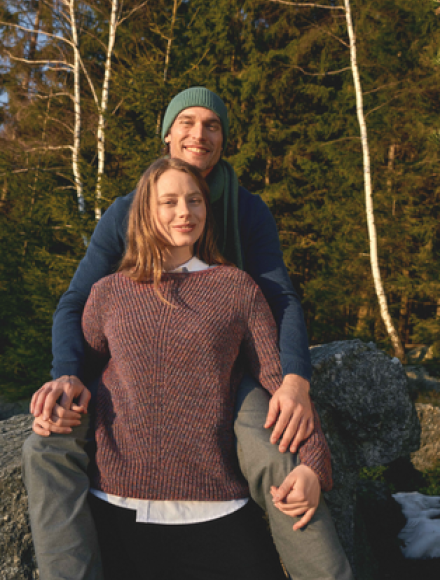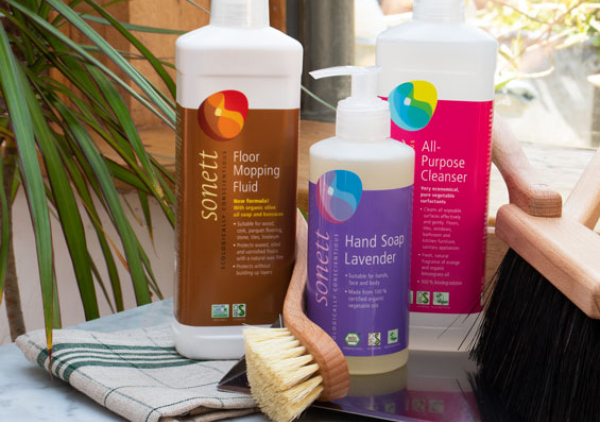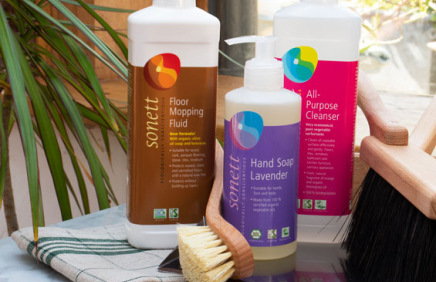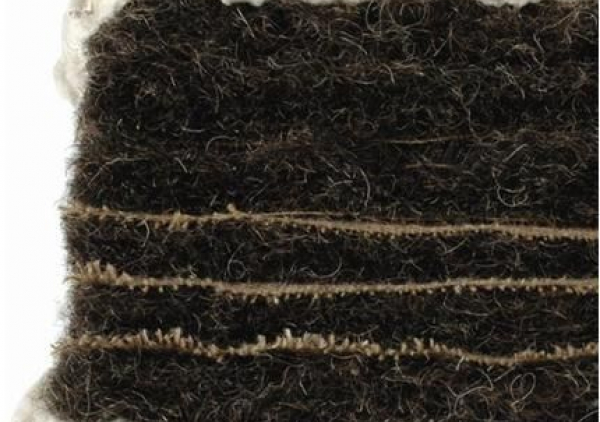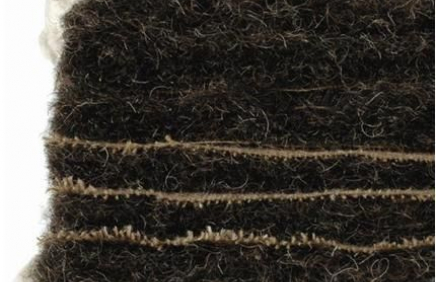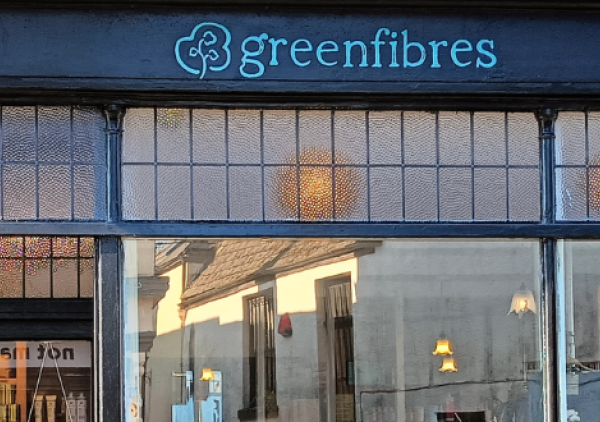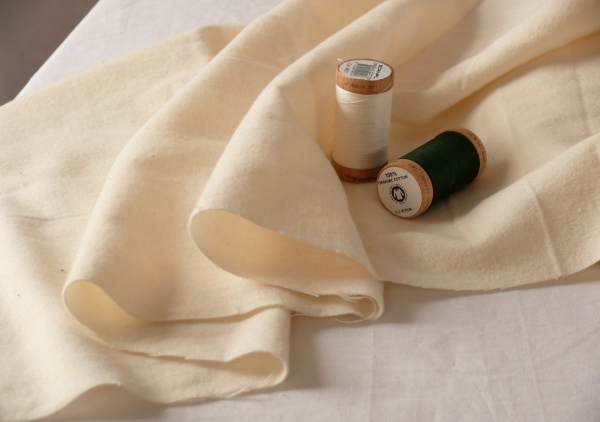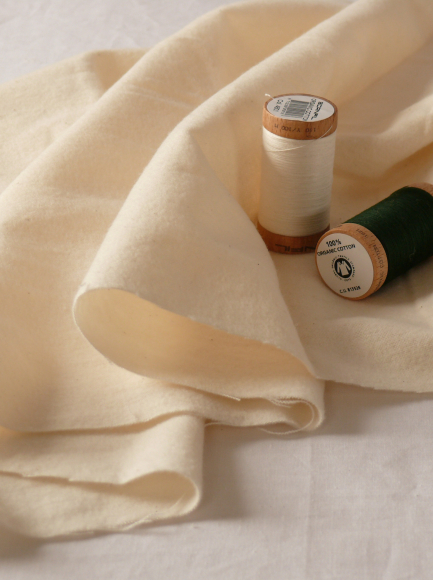 Welcome to Greenfibres
We offer our customers a personal service, and take a thoughtful approach to all aspects of the product manufacturing and trading experience. We've helped to grow the organic textile market in the past 25 years, and are confident that green solutions will build a brighter, more just future. We specialise in natural products such as:
Biodegradable cleaning products
Sustainable fabric & materials
Enjoy your time on the site and please let us know what you think: hello@greenfibres.com.
Our Customers say...
Our order arrived safely - thank you. Every time we receive our order from you, we feel so very pleased. You've never made a mistake, you always package goods ethically, and there is just such a good 'vibe' about it, I cannot quite put it into words. Perhaps it is that we feel we are dealing with honest people who live what they 'preach' (or sell?) :-). G.D. Read more
What's this?
Check "Remember Me" to access your shopping cart on this computer even if you are not signed in.