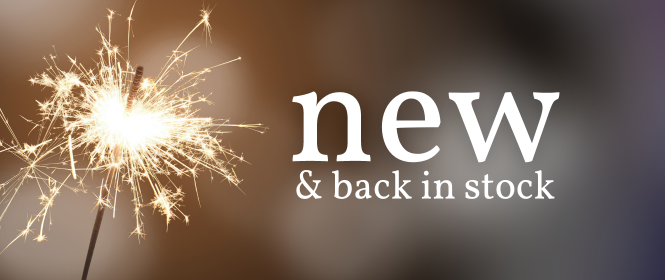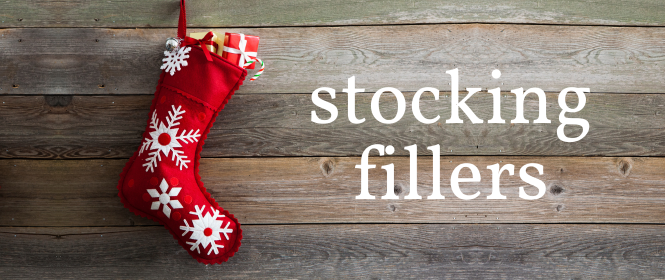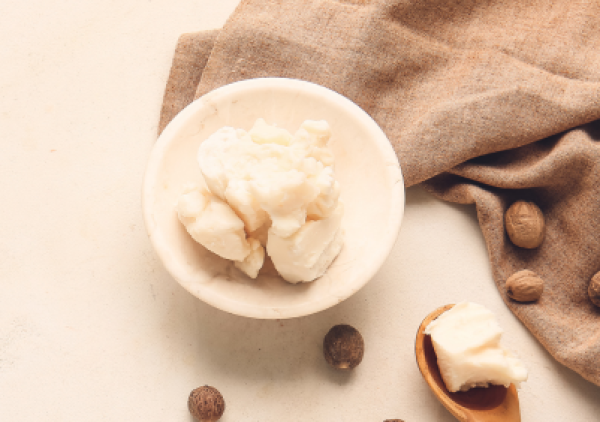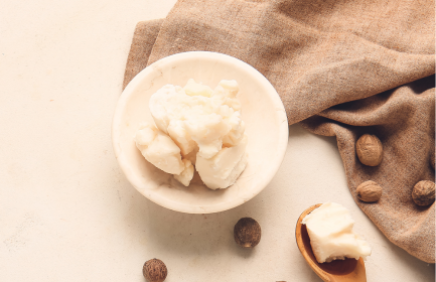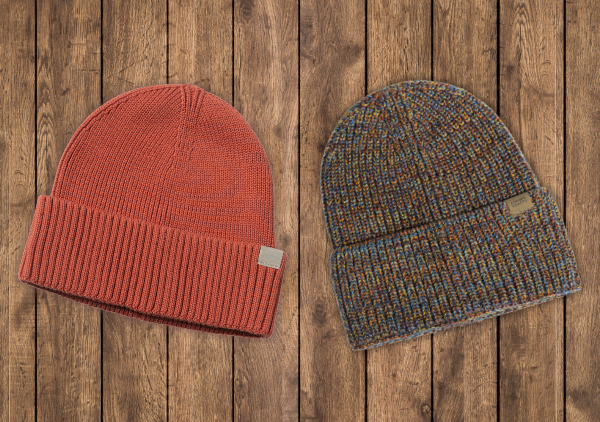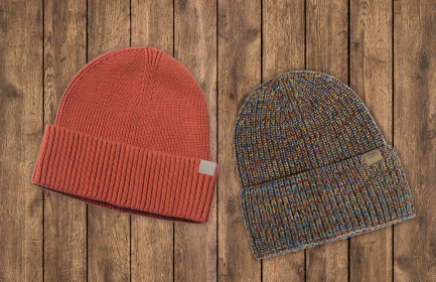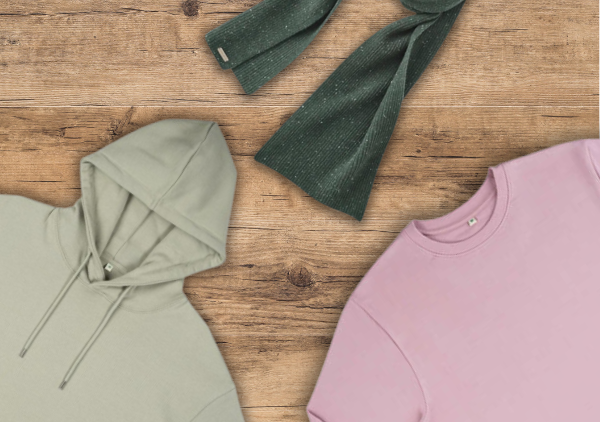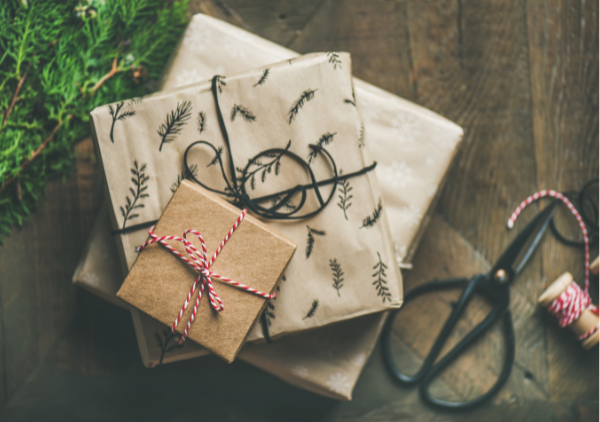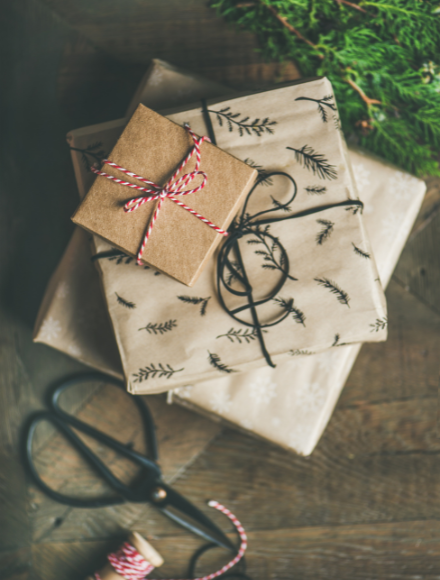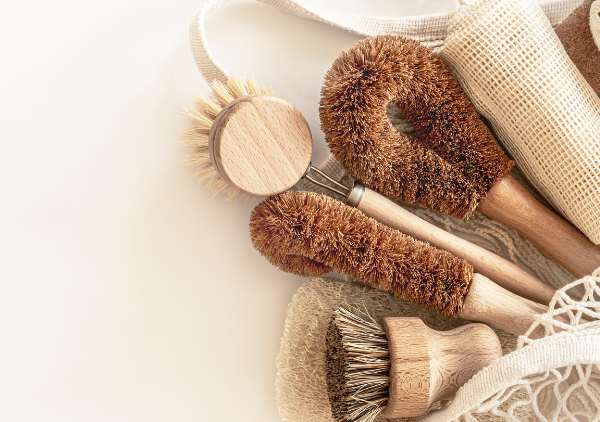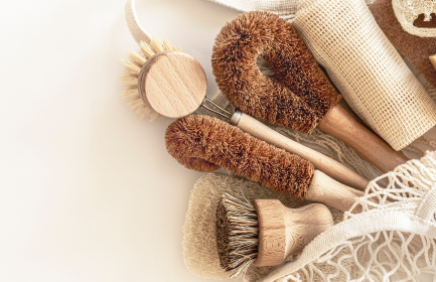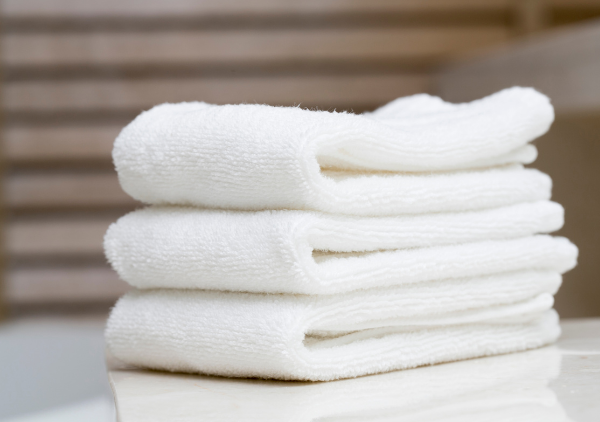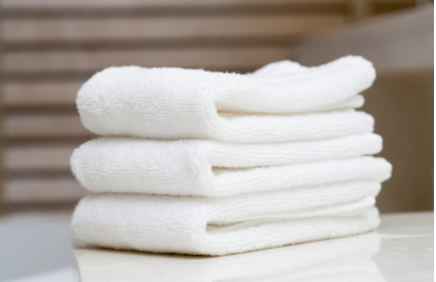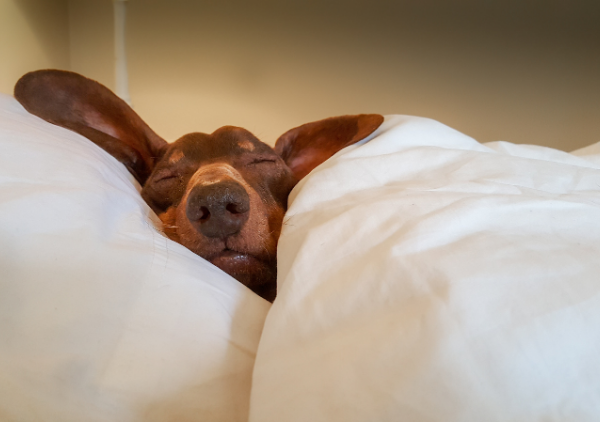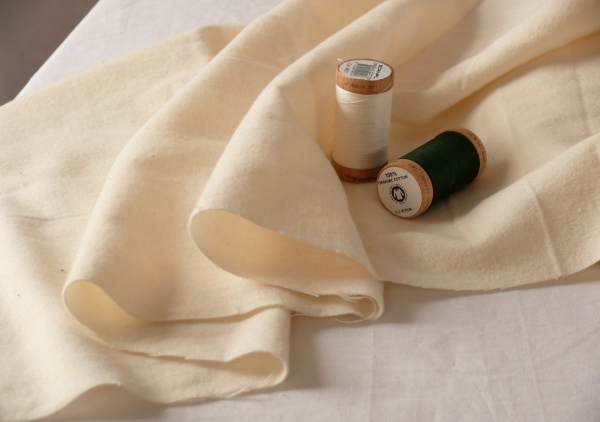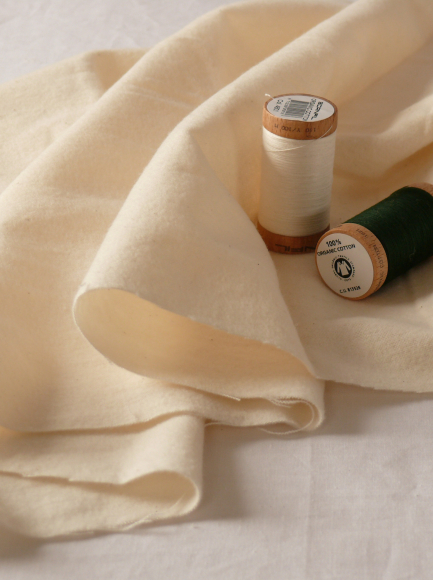 Why choose Greenfibres?
The idea for Greenfibres evolved in the early 1990's and the first organic cotton t-shirt was sold in 1996. Greenfibres is the longest running, and original organic textile company in the UK. It was started by William and Gabriela to offer you beautiful and useful textile products that are kind to the environment and to your health and well-being.
excellent product knowledge
Our products are tried, tested and used by us so we can competently answer your queries or know someone who can. We have extensive knowledge of organic textiles and certification, with over 25 years of design and manufacturing experience.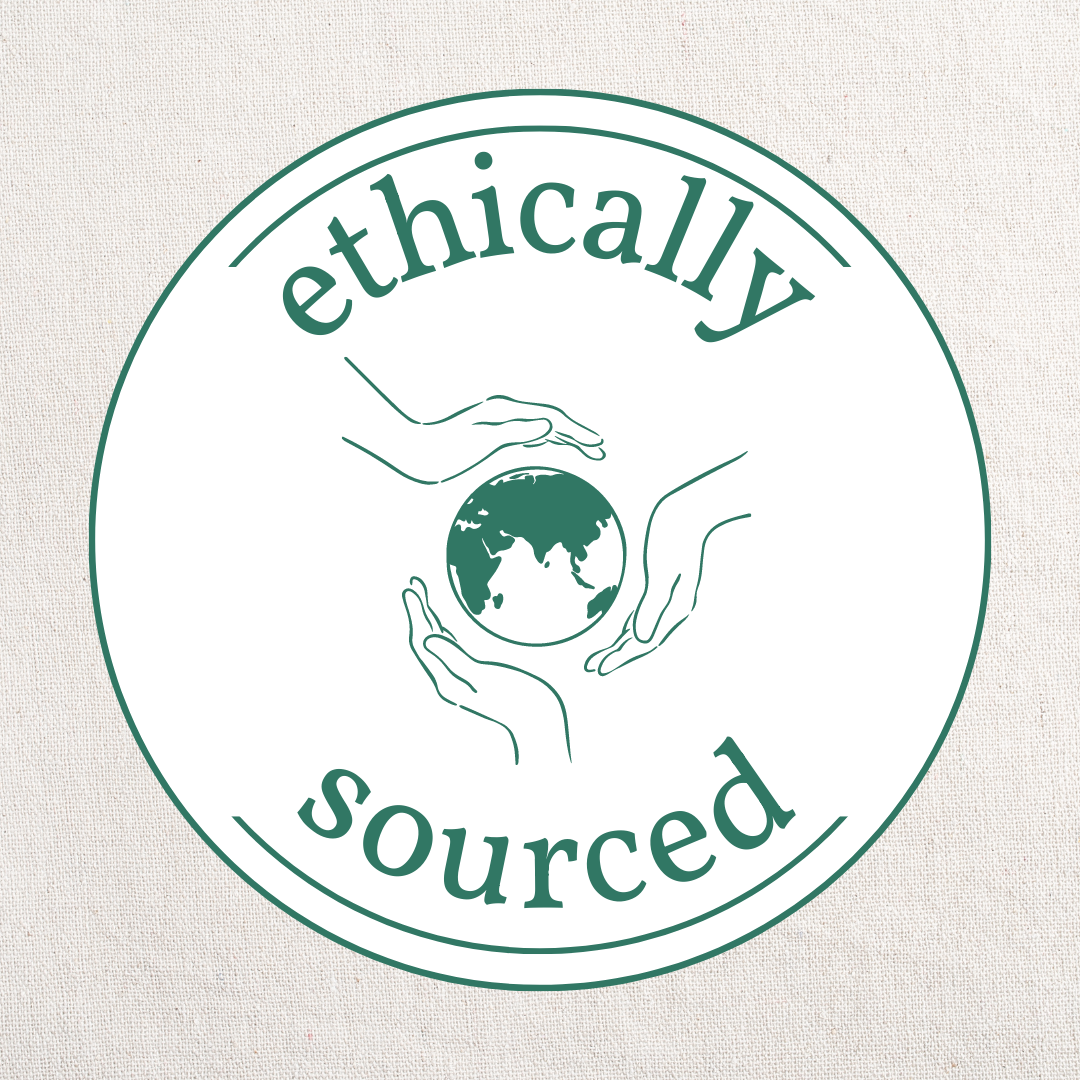 great customer service
We believe in offering a thoughtful and personal service, and ethical business practice is at the heart of what we do. Contact us by phone or email for honest, considered advice from one of our friendly team members.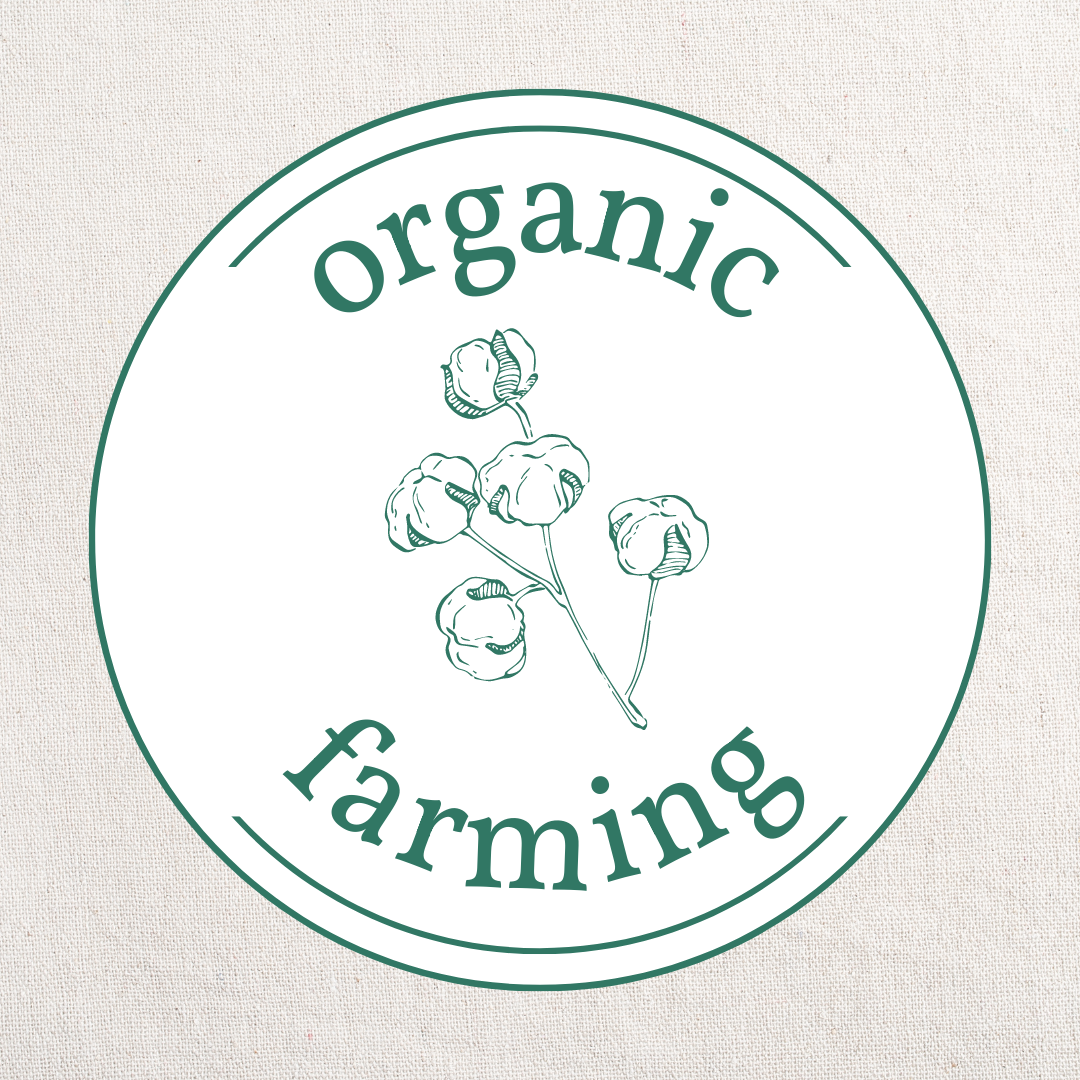 no nasty chemicals
Organic certified products are grown and made without the use of pesticides and other toxic chemicals. This protects farmers, weavers, and producers, as well as protecting the health and wellbeing of you and your family.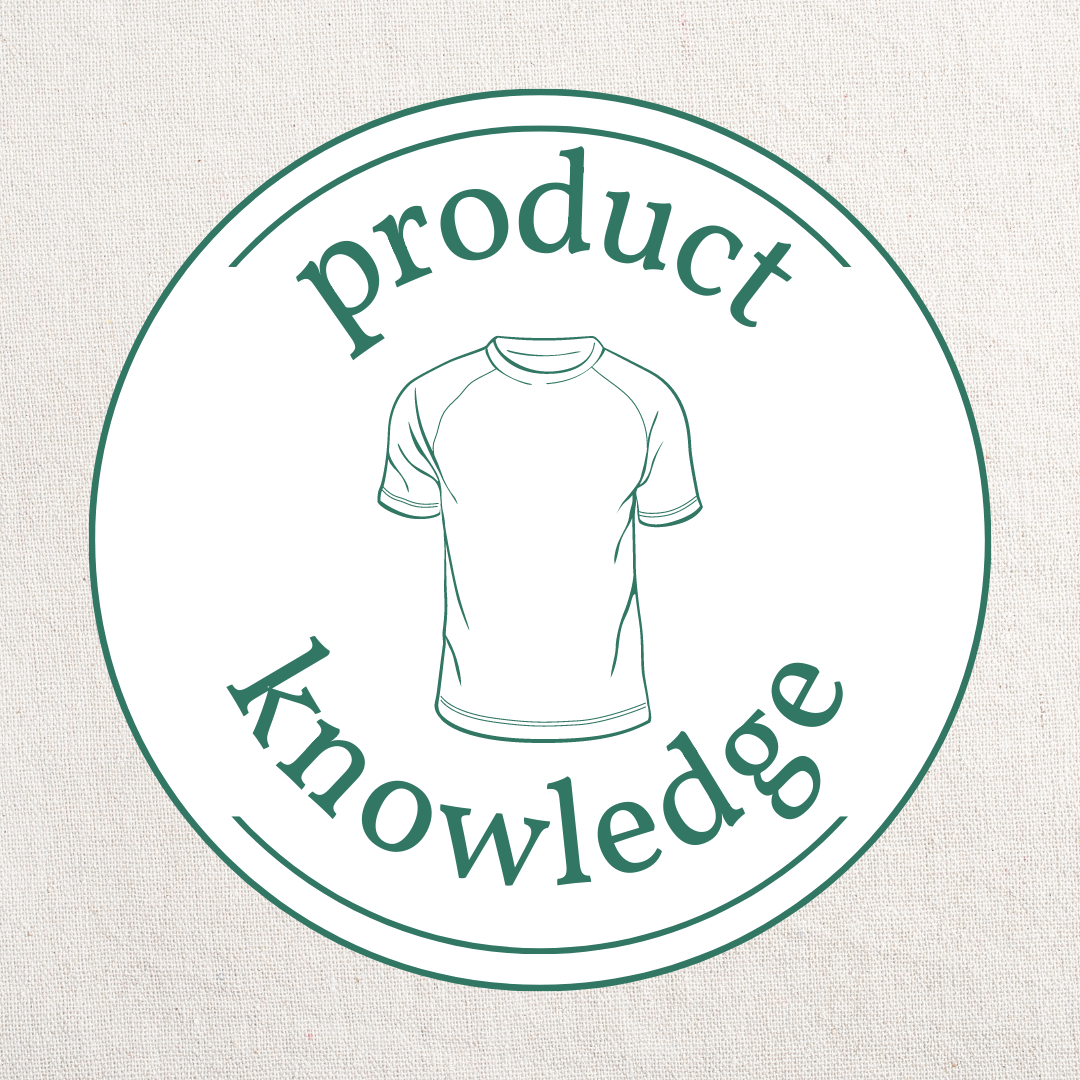 sustainable and ethical sourcing
We only source the highest quality organic and natural products and raw materials. We enjoy longstanding relationships with our suppliers and manufacturing partners built over many years. Our focus is on reducing textile miles as much as possible and we predominantly source from within Europe.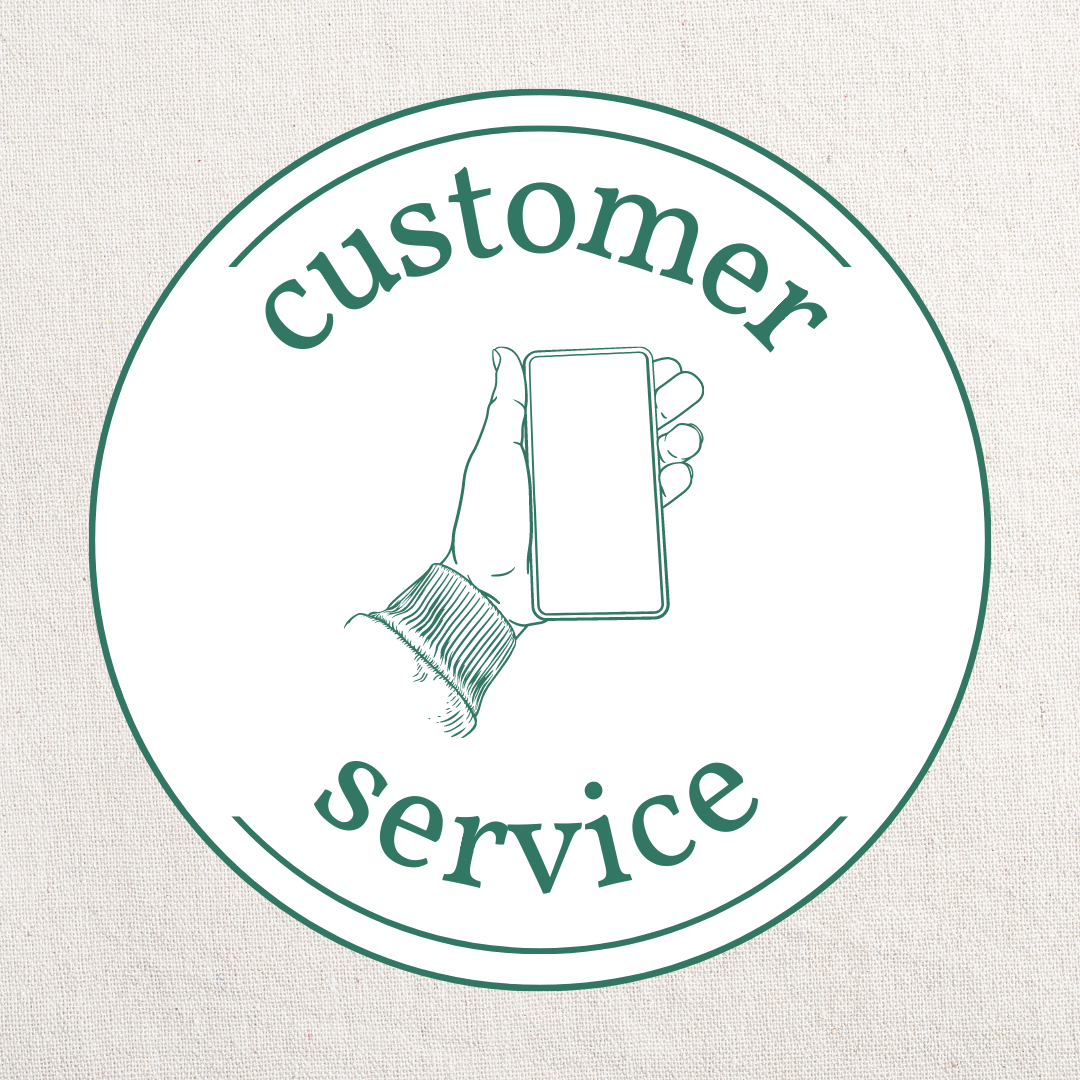 support organic farming
A more sustainable alternative to conventional farming; it increases biodiversity by only using natural methods to grow crops, using less water, and maintaining a healthy soil while also adhering to strict animal and social welfare standards. Organic farming helps to protect our environment and the ecosystems we rely on.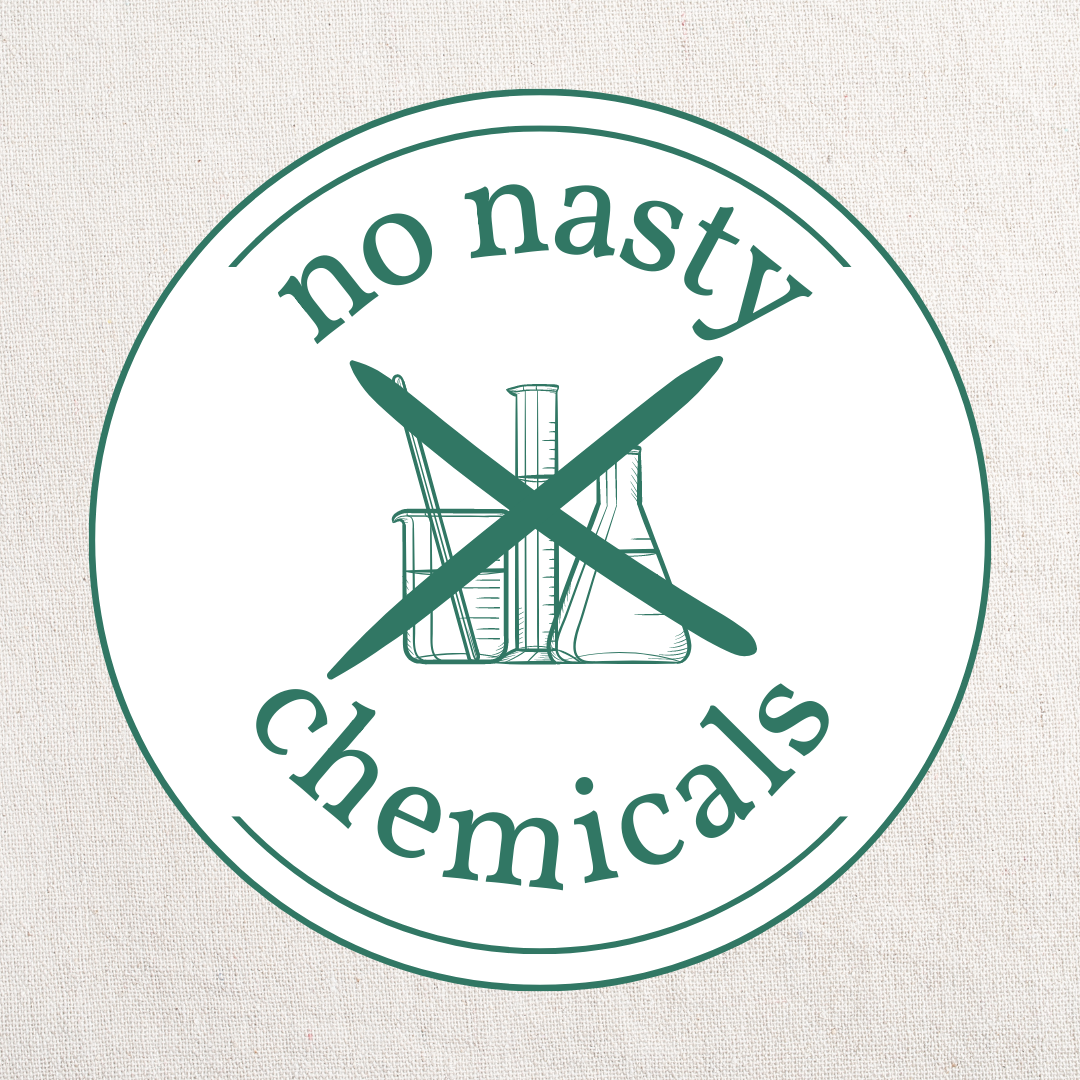 Enjoy your time on the site and please let us know what you think: hello@greenfibres.com.
customer comments
Our order arrived safely - thank you. Every time we receive our order from you, we feel so very pleased. You've never made a mistake, you always package goods ethically, and there is just such a good 'vibe' about it, I cannot quite put it into words. Perhaps it is that we feel we are dealing with honest people who live what they 'preach' (or sell?) :-). G.D. Read more

What's this?
Check "Remember Me" to access your shopping cart on this computer even if you are not signed in.